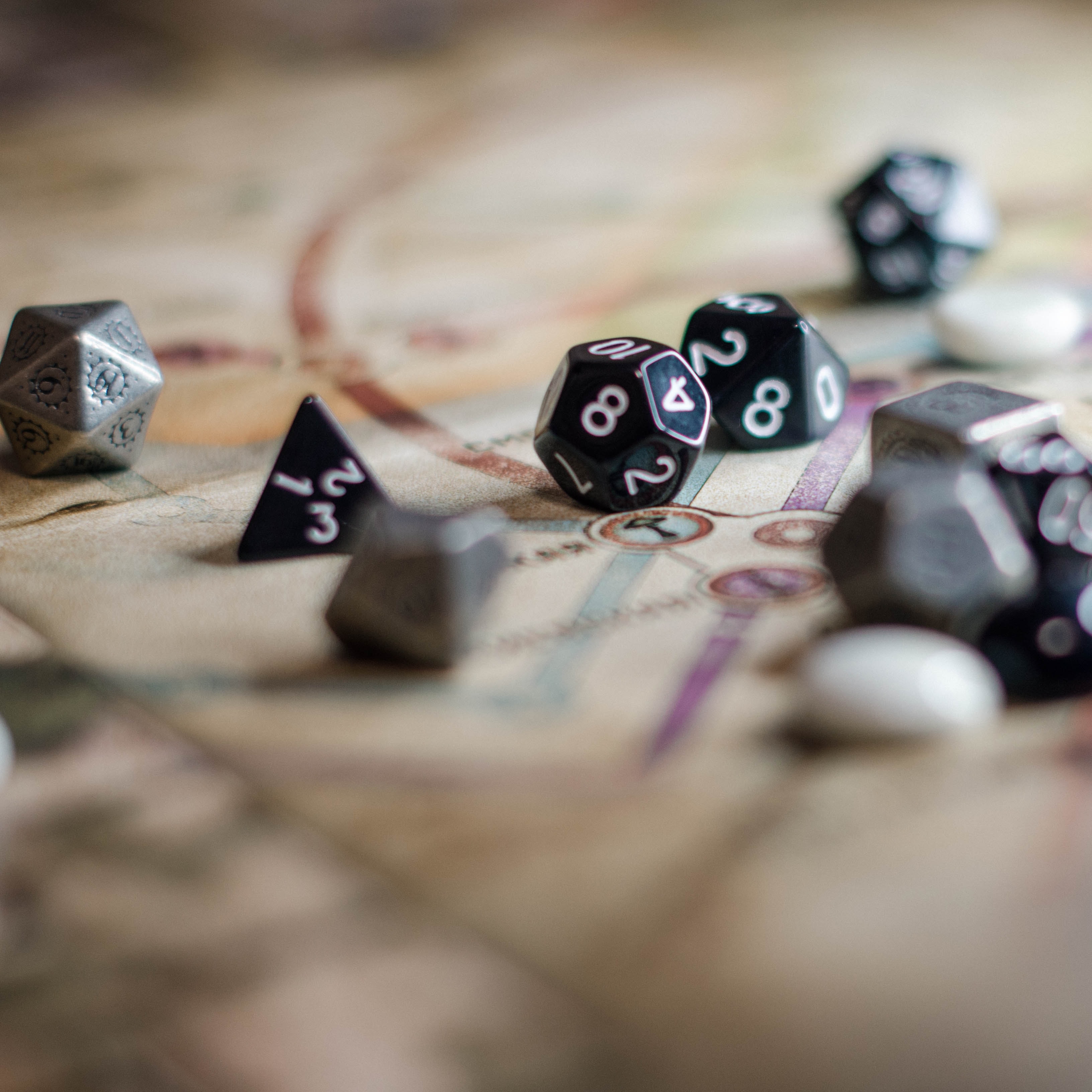 New Player Experience Workshop
This three-week workshop series is for individuals new to tabletop role-playing games or D&D. The primary focus will be on becoming comfortable and familiar with play, as well as opportunities to see "behind the screen" to understand the game master's thinking, plans, and tactics. During this workshop you will create a character and play through a short adventure. 
Our GM workshops are designed for adults. Check out our youth groups here.
This group meets virtually on Thursdays from 4-6pm on January 12, 19, and 26. 





Check your inbox to confirm your subscription