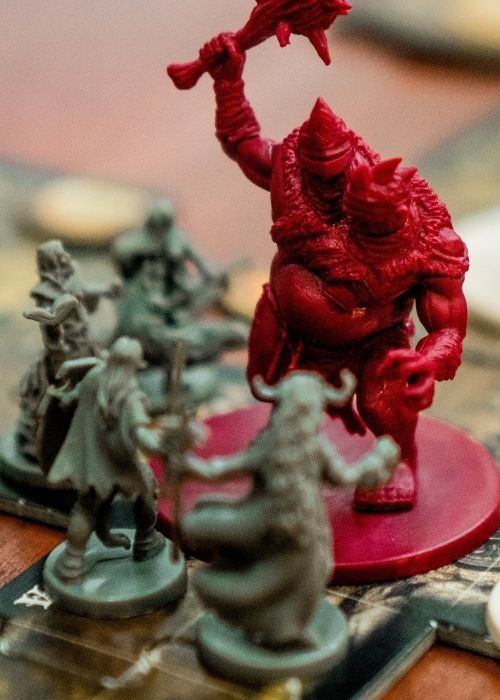 An Introduction to Therapeutically Applied Role-Playing Games
Tabletop-role playing games, such as D&D, can be utilized within a therapeutic framework to support client insight, growth, and change. Learn more about this innovative approach to group treatment in this introductory training! This one-hour training will include:
An introduction to the literature that supports the use of TA-RPGs.
An overview of the relational and client-centered approach that supports social flourishing of clients. 
How to talk to stakeholders such as clients, parents, and administrators about common goals and approaches within TA-RPGs.
The Details
Following participation in this training, attendees should be able to:
Identify the practical applications of utilizing role-playing games in group therapy.
Describe the current theoretical and research support for this intervention.
Discuss common goals and treatment aims for clients with clients and mental health professionals.
On-Demand Training: Watch this training on your timeline! Once launched, training will act as a "live" webinar, and you will not be able to pause or rewind. 
Location: On-Demand
Trainers: Adam Davis, MA Ed
This training is designed for: Mental health professionals who are unfamiliar with TA-RPGs, and are interested in a basic overview course. For a more in-depth survey, check out our comprehensive training program. 
CE Credits: 1 CE credit for APA
Game to Grow is approved by the American Psychological Association to sponsor continuing education for psychologists. Game to Grow maintains responsibility for this program and its content.
Notes: To receive a certificate of attendance, you must attend the training in its entirety and successfully complete a knowledge check. There is no commercial support for this training. The trainer has no conflicts of interest to report.




Example Curriculum
Available in days

days after you enroll

Welcome to an Introduction to Therapeutically Applied Role-Playing Games

Game to Grow is a 501(c)(3) nonprofit organization dedicated to the use of games of all kinds for therapeutic, educational, and community growth. Our therapeutic social skills groups help youth and adults become more confident, creative, and socially capable through the intentional facilitation of customized, collaborative gaming experiences.
We're most well known for our therapeutic social skills groups that utilize games like Dungeons & Dragons and Minecraft. Many of the kids, teens, and adults in our groups struggle with social confidence and building community. Our groups help build social competence, reduce isolation, and form friendships that last.
Though a diagnosis isn't required, commonly supported populations include autism, ADHD, anxiety, depression, and more.
We also provide training, consultation, and support to other therapeutic and gaming professionals, educators, parents, and advocates, so that even more individuals can benefit from the life-enriching power of games.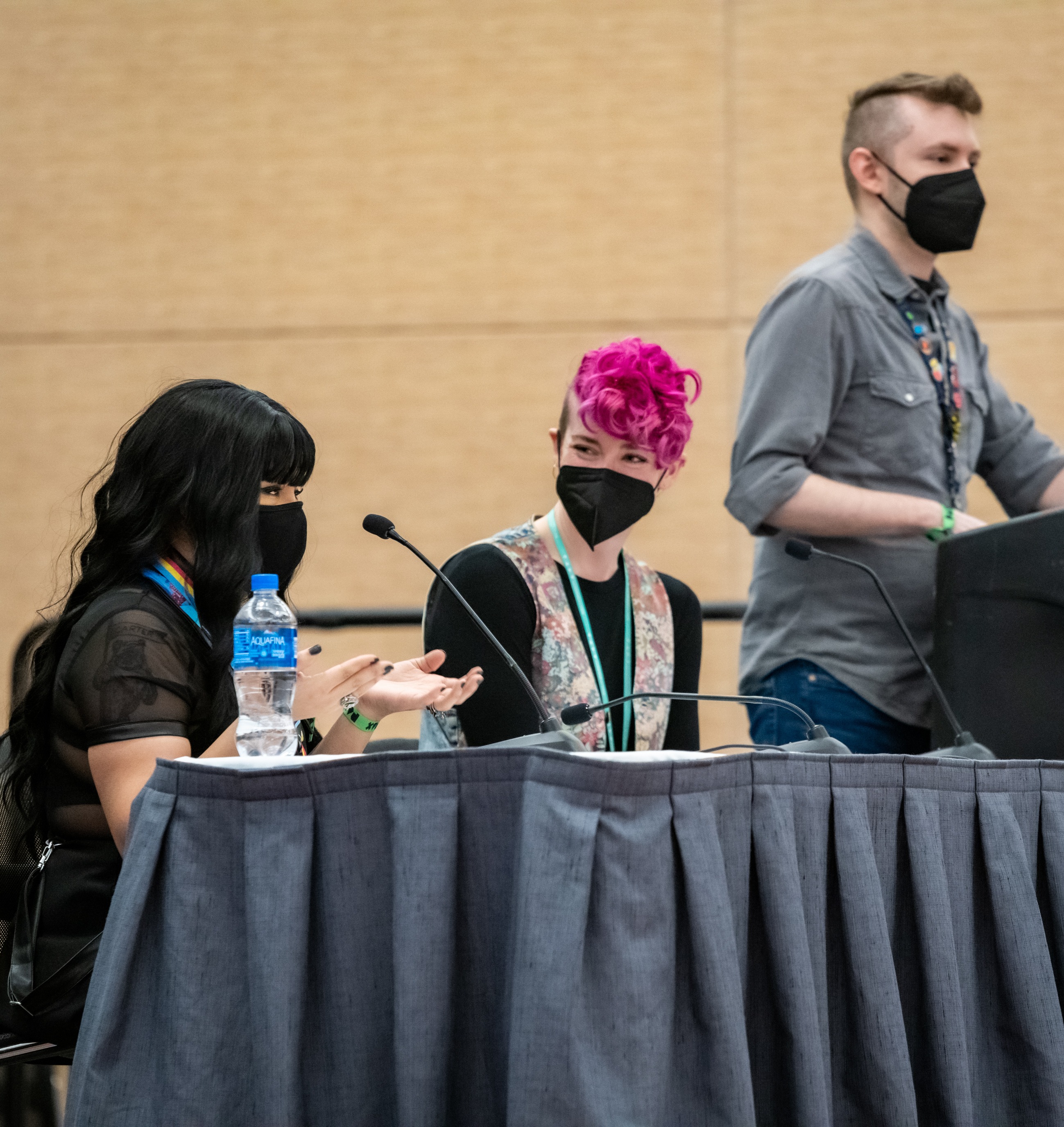 Check your inbox to confirm your subscription