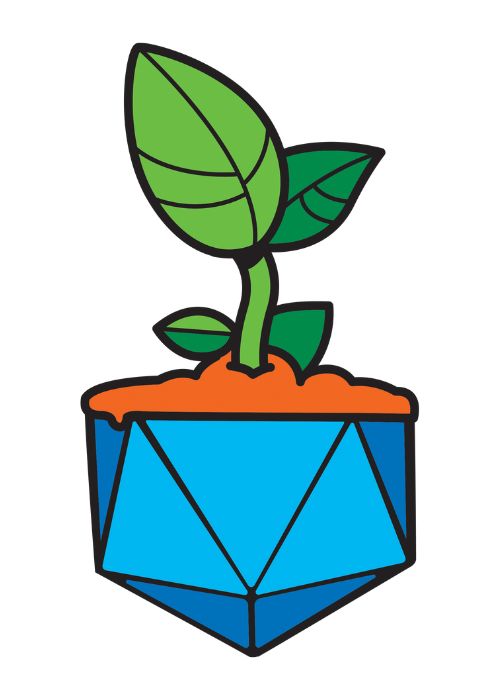 #ActuallyAutistic
An Introduction to Autism
Autism, neurodivergence, Asperger's? What's the difference? This training is aimed for everyone: mental health professionals, educators, community members, parents; anyone interested in learning more about the ins and outs of the autism spectrum and the varied ways it can present itself. We'll review ways that symptoms may present themselves, provide some insight into what function these behaviors may serve, while also providing some considerations and suggestions for working and effectively communicating with autistic individuals, all from a speaker with an autism diagnosis themselves!


The Details
Following participation in this training, attendees should be able to:
Identify the common presenting symptoms of individuals diagnosed with Autism Spectrum Disorder and how these relate to the autism spectrum. 

Identify how autism related symptoms may present in and affect interpersonal relationships. 

Identify at least 2 methods that can be used to provide a safe and open communication space for autistic individuals.
Trainer: Hayden Jones, BA
Date: July 19th at 5pm pacific
Duration: 1 hour
This training is designed for: Mental health professionals, parents, educators, and community members.
CE Credits: This webinar does not provide CEs.
Notes: There is no commercial support for this training. The trainer has no conflicts of interest to report.
Not available July 19th? Register, and you'll gain access to the replay of the live webinar!







Game to Grow is a 501(c)(3) nonprofit organization dedicated to the use of games of all kinds for therapeutic, educational, and community growth. Our therapeutic social skills groups help youth and adults become more confident, creative, and socially capable through the intentional facilitation of customized, collaborative gaming experiences.
We're most well known for our therapeutic social skills groups that utilize games like Dungeons & Dragons and Minecraft. Many of the kids, teens, and adults in our groups struggle with social confidence and building community. Our groups help build social competence, reduce isolation, and form friendships that last.
Though a diagnosis isn't required, commonly supported populations include autism, ADHD, anxiety, depression, and more.
We also provide training, consultation, and support to other therapeutic and gaming professionals, educators, parents, and advocates, so that even more individuals can benefit from the life-enriching power of games.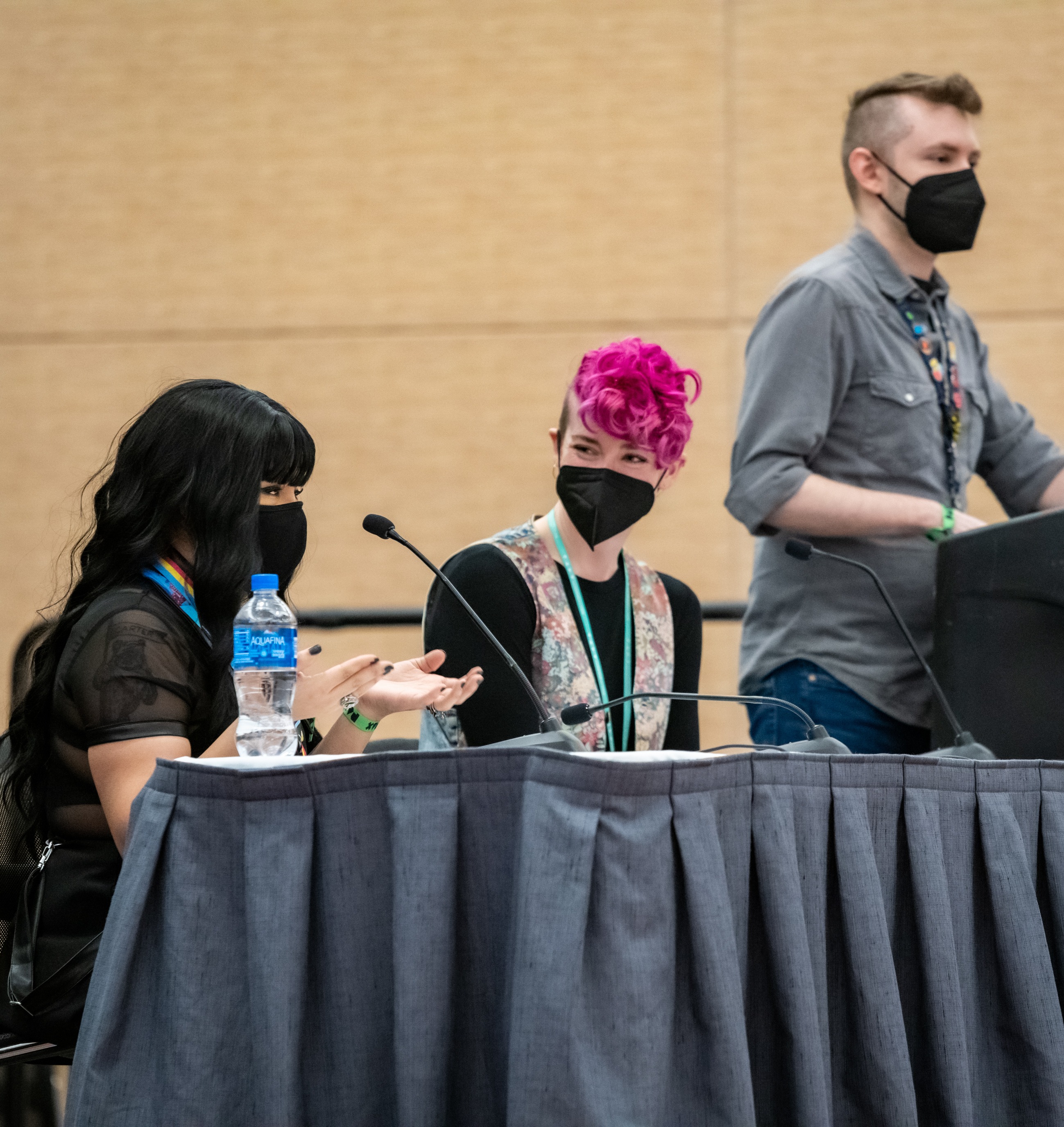 Check your inbox to confirm your subscription