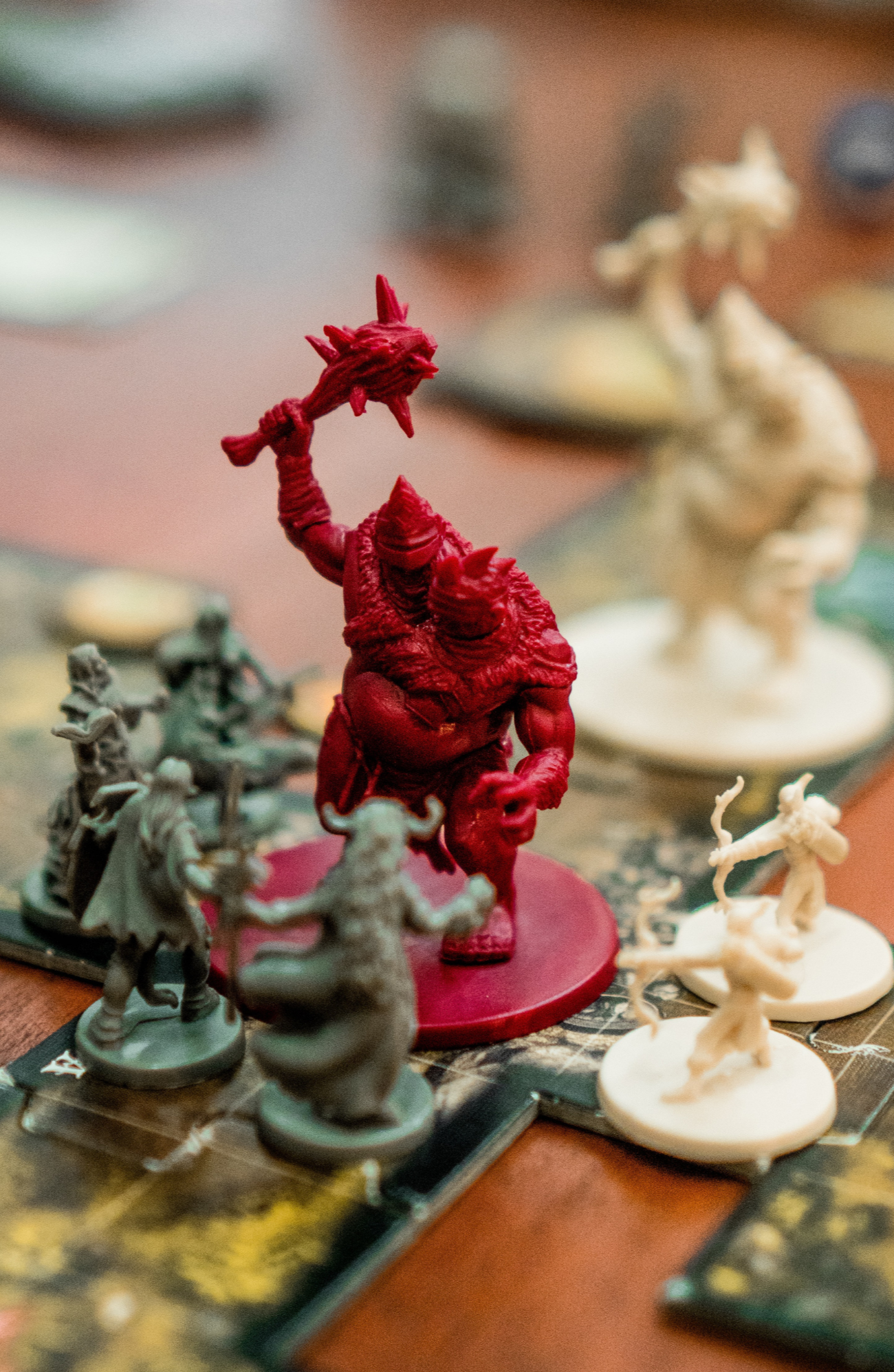 Deepen your training in therapeutically applied role-playing games.
The Game to Grow Method of Therapeutically Applied Role-Playing Games: A level two training for mental health professionals, is a six-hour training that builds on the theory and strategies introduced in the level one training to improve your skills as a therapeutic game master. It will be interactive and include small group work to further practice techniques and deepen your understanding of the material. Through your participation in this training you will have a strong grounding in the The Game to Grow Method of Therapeutically Applied Role-Playing Games (TA-RPG), and will be able to implement these groups in populations with which you have familiarity and experience.

Following participation in this training, attendees should be able to:

Design in-game encounters consistent with treatment goals.
Utilize the ADDRESSING framework to recognize and respond to diversity within your game and group.
Identify the skills needed to be an effective therapeutic game master.
Describe techniques for using affect to increase immersion and communicate with players.
Utilize collaborative story and world-building methods with players to support cohesion and engagement.
Identify and address common roadblocks such as disengagement, distrust, and intra-group conflict.
Location: Lectures available On Demand via Teachable.com with accompanying hands-on workshops
Price: $400
Trainers Include: Adam Davis, MA Ed, and Hayden Jones
Notes: To receive a certificate of attendance, you must attend the training in its entirety and successfully complete the knowledge checks throughout the course. There is no commercial support for this training. The trainers have no conflicts of interest to report.

Prerequisites: To participate in this training, you must first complete the MH Level One training and participate in at least 6 hours of a TTRPG as a player. The play requirement may also be completed by participating in our New Player Experience workshop. 




-- Under Construction --
We are currently working to restructure our Training offerings to integrate feedback from our trainees and make the trainings more accessible!
We appreciate your patience while we get our new On Demand training options available, along with a host of new hands-on workshops for a more inclusive and integrated training experience. Stay up to date with upcoming release dates by signing up for our newsletter.
Check your inbox to confirm your subscription