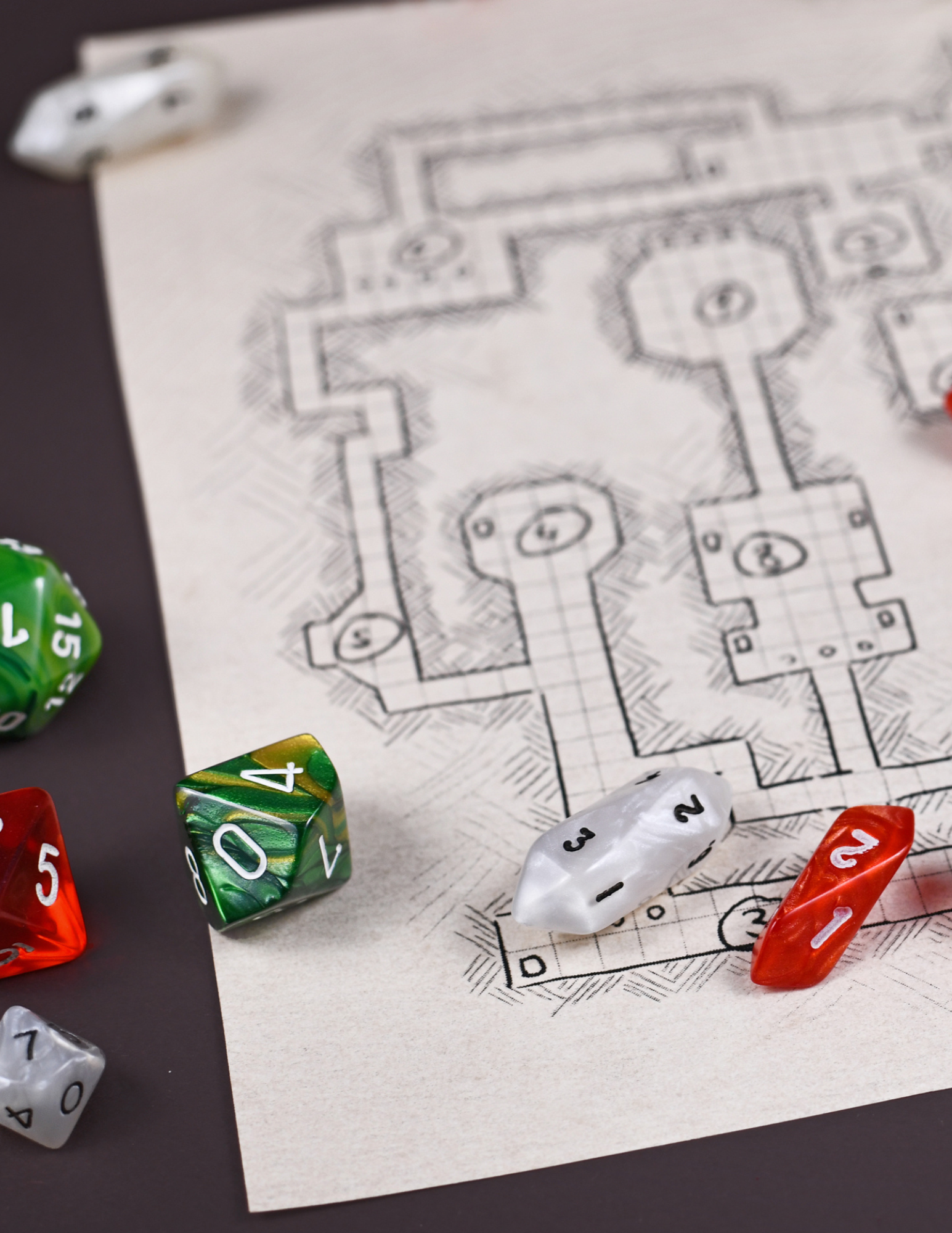 Step behind the game master's screen
This three-week course is for individuals who feel comfortable playing TTRPGs and are generally familiar with the rules, but want experience GMing in a safe and collaborative environment. This workshop is complementary to the Game to Grow Method trainings, but does not require enrolment in or completion of those trainings to participate. Emphasis will be on building on the shared TTRPG experiences of the group to create meaningful, exciting games for your players.
Our GM workshops are designed for adults. Check out our youth groups here.
Upcoming course: Thursdays from 5-7pm on October 6, 12, and 20.




Check your inbox to confirm your subscription