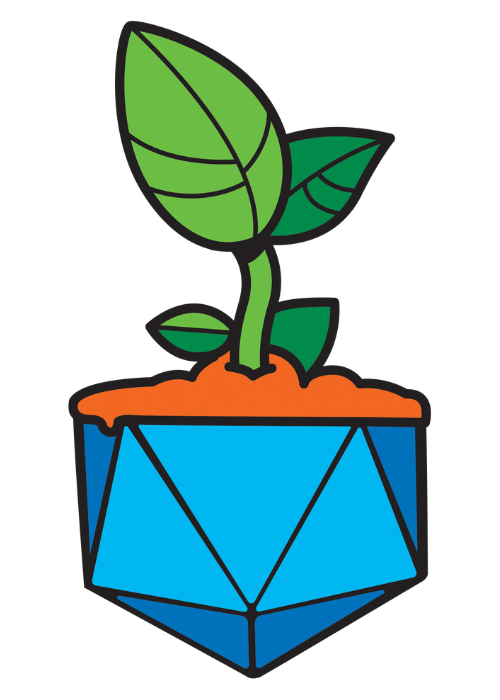 Spark growth at your table.


The Game to Grow Method of Applied Role-Playing Games: A level one training for community members, covers the benefits of role-playing games when played with intent, as well as strategies for effectively communicating the basics of the game and benefits with others. We'll discuss the Core Capacities highlighted in Critical Core that can be supported through intentional play. Finally, we'll cover important tools to keep your games safe and fun for everyone around the table. At the end of this training you will have the foundational knowledge of the Game to Grow Method to run a safe, fun, and intentional game.

This video course can be taken at your pace! Watch through the 4 hours of video content, download and peruse the resources, and come back again and again when you need a reminder about the skills and tools introduced!
Following participation in this training, attendees should be able to:

List the basic structure and elements of a tabletop role-playing game (TTRPG).
Describe the inherent benefits of playing collaborative games with friends, peers, and family.
Describe the Core Capacities that can be addressed through intentional play.
Implement "session zero" content and safety tools in a TTRPG campaign.
Describe modifications and adaptations of participation structures and content guidelines that increase accessibility to TTRPGs.
Trainers: Hayden Jones and Elizabeth Kilmer, PhD
"Extremely insightful activity full of great examples and references."
- Ryan D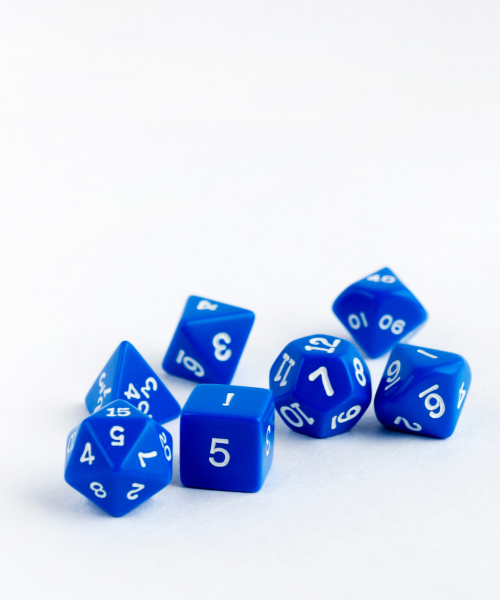 Check your inbox to confirm your subscription